You CAN dine out and not have to worry about your food allergies.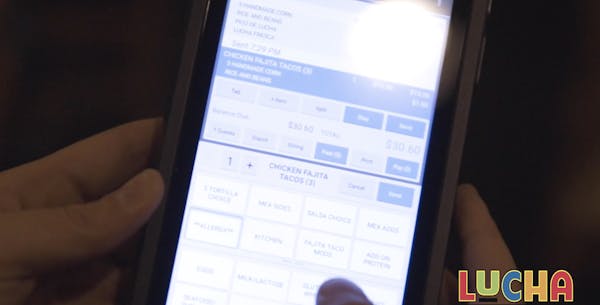 We know that dining out can be more effort that it is worth for some of our guests. Because of this, we wrote our menu with the intention of making it as easy as possible for our guests with food allergies to dine at Lucha.
We don't want our guests to have their dietary restrictions be the topic of conversation when the server leaves the table. Nobody goes out to a restaurant to talk with their friends and family about what they can and cannot eat.